8 Interior Design Styles for 2024
As we approach the end of 2023 and step into an exciting new year, the world of interior design is brimming with fresh trends and styles. These aesthetics are set to redefine how we utilise colors, textures, accessories, and atmospheres in our living spaces. Whether you're a devoted design aficionado or simply seeking some inspiration to rejuvenate your home. Join us as we embark on a journey to explore eight captivating interior design styles that will take center stage in 2024.
From the elegant minimaluxe to the refreshing alfresco bathroom interior design, we will be your trusted guides, unveiling the captivating palette of colors, sumptuous textures, thoughtfully curated furniture, and innovative concepts that will shape the interior design styles for the exciting year ahead.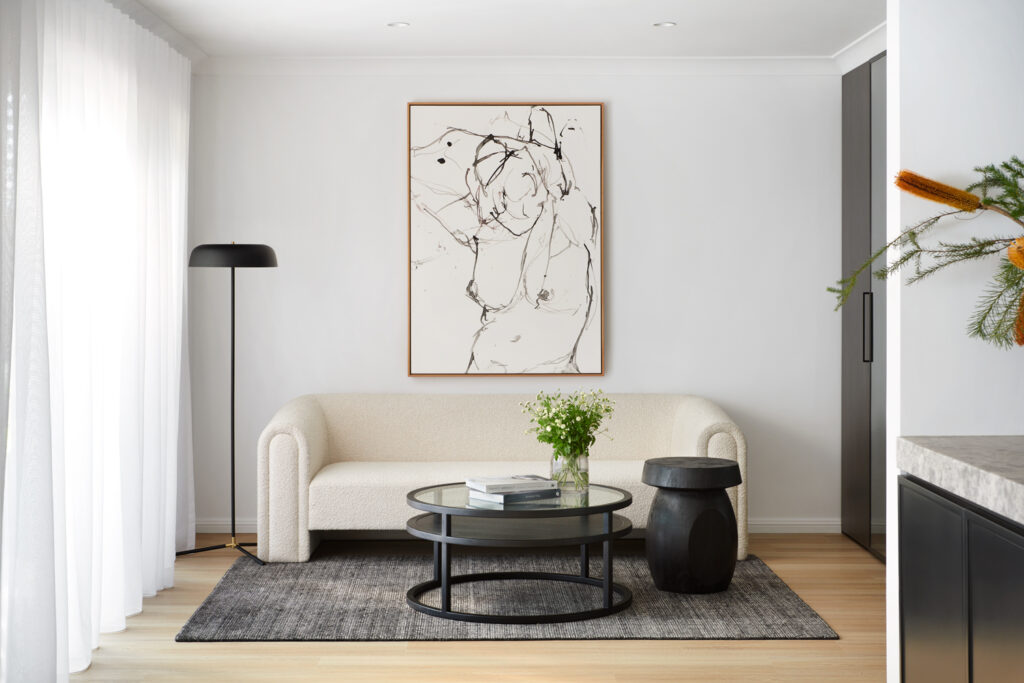 #1 Minimaluxe –
The Minima Luxe interior design style has been steadily rising in popularity since 2020. It's marked by its dedication to clean lines, neutral color schemes, and the careful selection of statement pieces, all of which encapsulate the "less is more" philosophy while embracing an artful sense of opulence. This style masterfully harmonizes the serene charm of minimalism with the sophisticated allure of luxury and opulence, your spaces will captivate the eye and soothe the soul.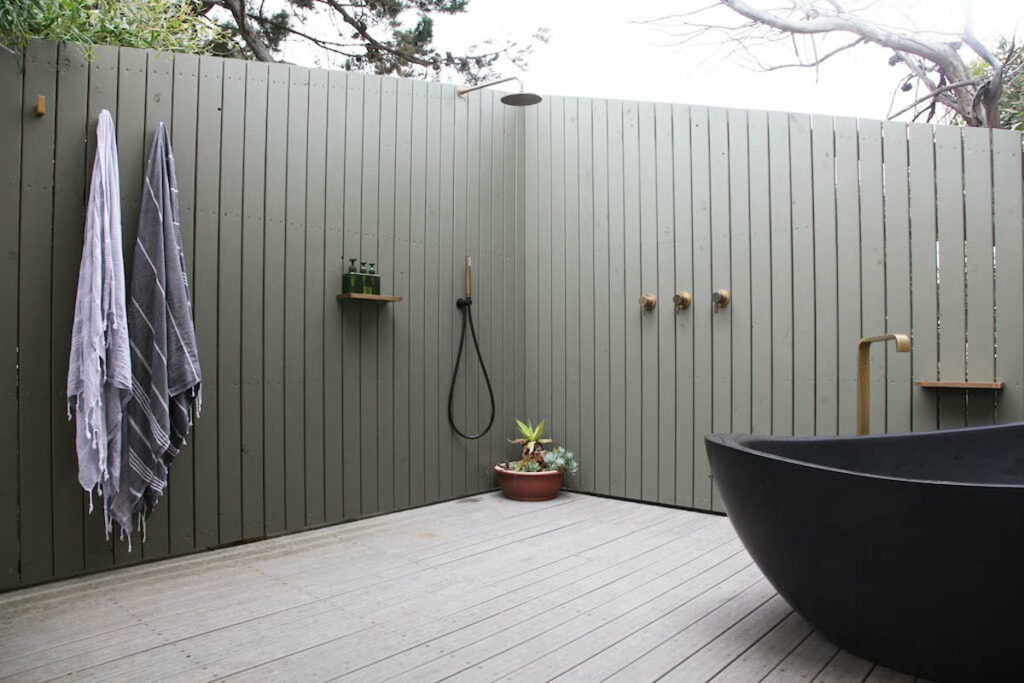 #2 Alfresco Bathing – 
In a time when wellness and self-care are at the forefront, this bathroom interior design style embraces the practice of merging the outdoor and indoor worlds. It's defined by an open-air bathing area, the incorporation of leafy elements, and the use of natural materials. Alfresco bathing provides a revitalizing experience rooted in biophilic design principles. This is achieved through the seamless inclusion of features like indoor waterfalls, abundant greenery, and strategically placed skylights to invite the beauty of natural light indoors.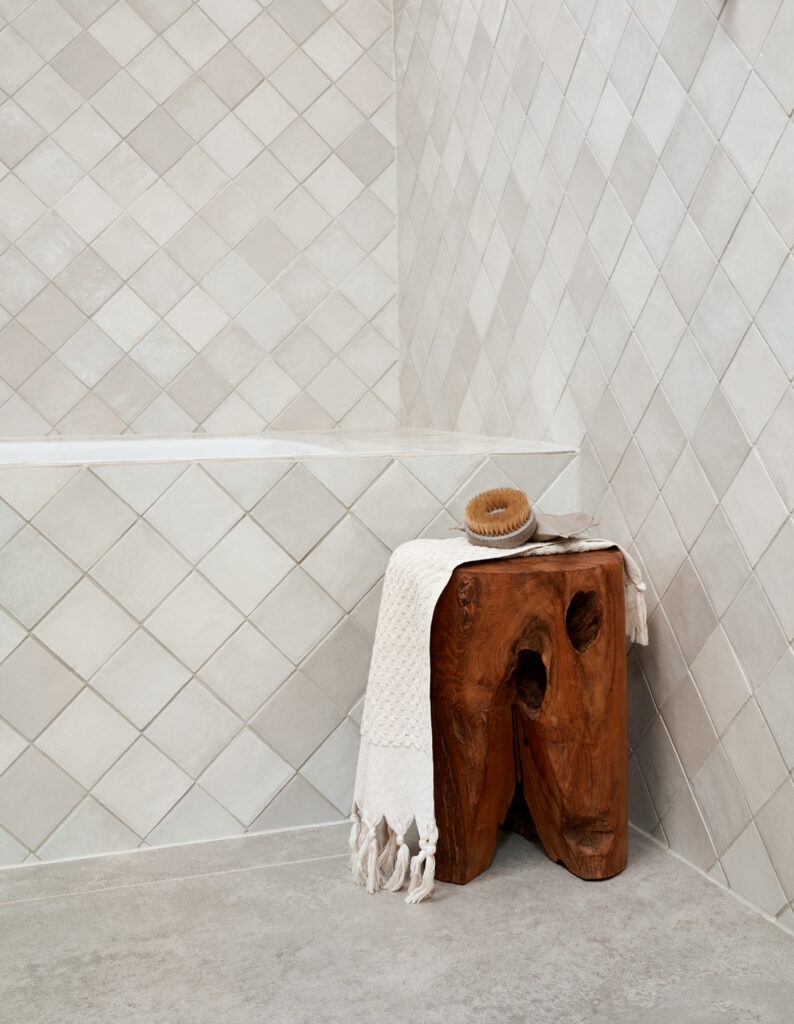 #3 Zellige Tiles – 
The allure of Zellige tiles resides in their delightful imperfections, imparting an organic, human warmth to modern spaces. Their glossy, yet delightfully irregular surfaces capture light in mesmerizing patterns, creating a dynamic interplay of shadows. Whether employed in kitchen interior design as a splashback, to adorn bathroom walls, or even encircling fireplaces, Zellige tiles bestow upon any space a sense of depth and dimension with effortless grace.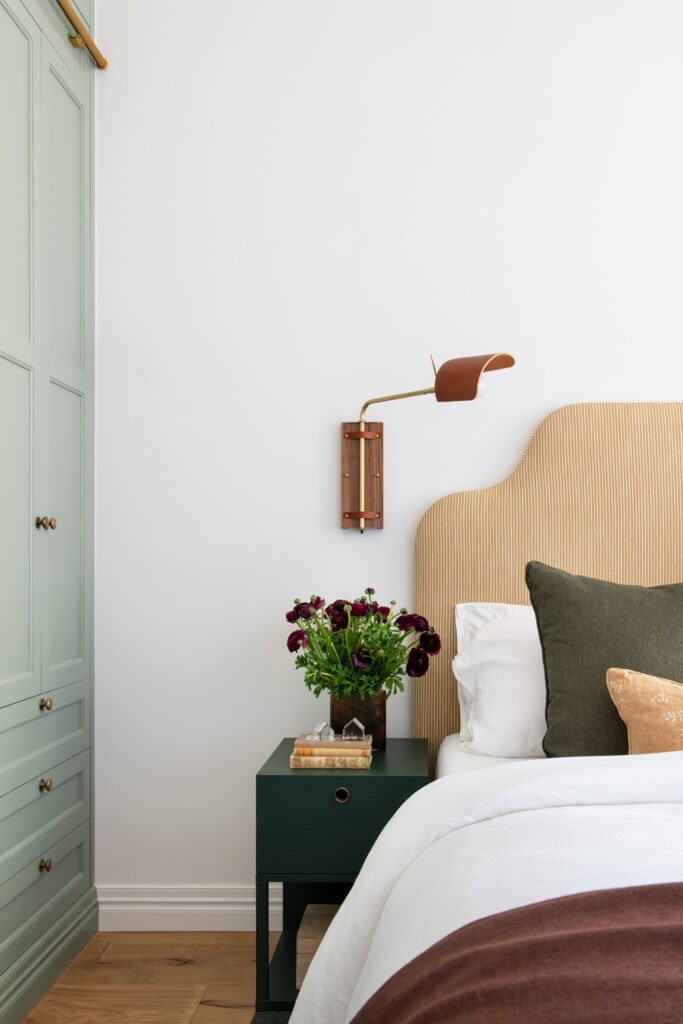 #4 Decorative Wall Lights – 
Renowned interior designer Tom Dixon recently emphasized the significance of 'light washing' in interior design. This innovative technique utilizes strategically placed bulbs to gracefully bathe your walls in a gentle, ambient glow, as opposed to the conventional approach of ceiling-down lighting. Whether you opt for an elegant sconce that radiates timeless charm or an avant-garde fixture designed to push the boundaries of creativity, these lighting choices effortlessly blend with your interior aesthetics, conjuring a spellbinding visual enchantment.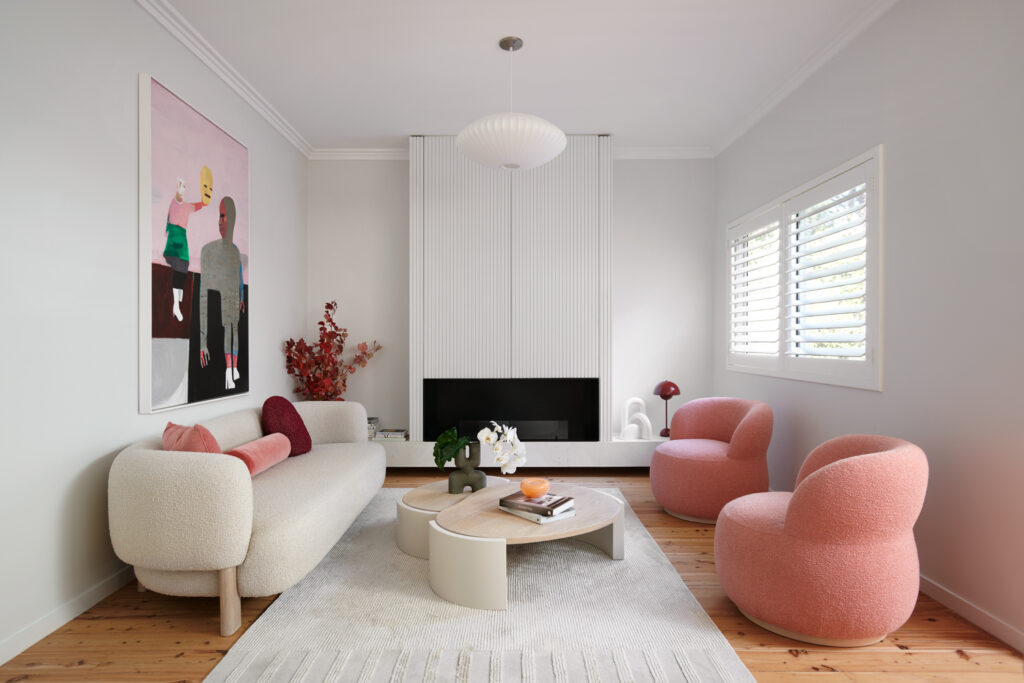 #5 Social Seating –
The evolving phase in furniture design unveils a plethora of seating choices specifically crafted to facilitate face-to-face conversations. Whether it's snug nooks embellished with plush seating or communal arrangements designed to encourage dialogue and intimate gatherings, this captivating trend is dedicated to nurturing familial bonds and bridging the gap in our progressively digital world. It's all about reinforcing connections and bringing people closer together.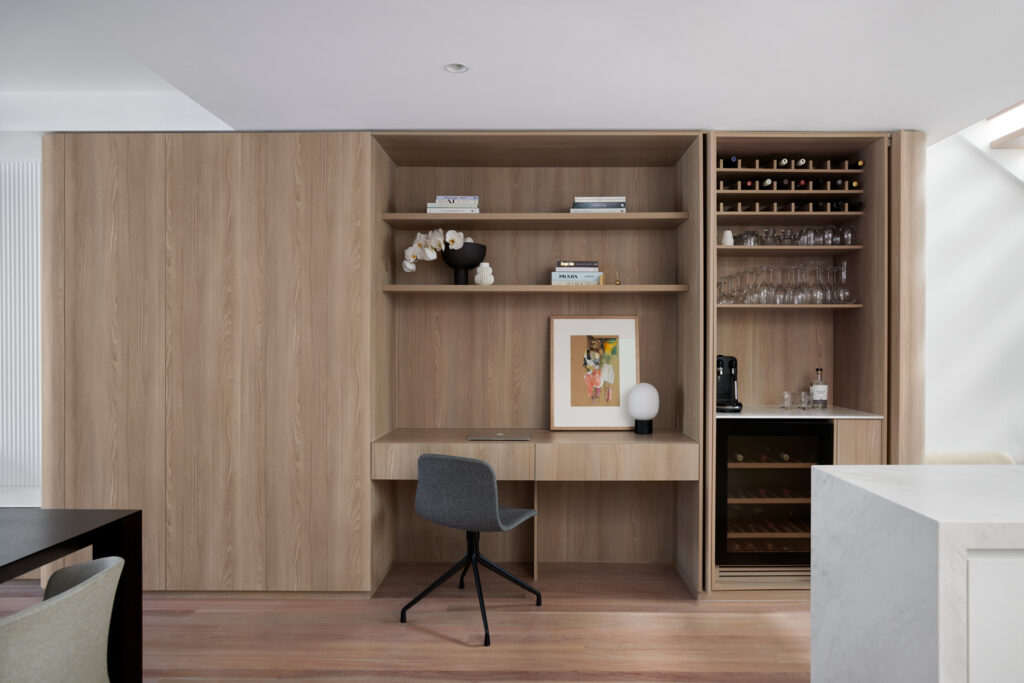 #6 Curvaceous Cabinetry – 
Curvaceous cabinetry celebrates the beauty of organic lines and flowing shapes, elevating the visual appeal of storage solutions while maintaining their practicality. This design style aligns with a movement that introduces softness and creativity into interiors, departing from the rigidity of sharp angles and strict geometries. These cabinets effortlessly harmonize with a range of design styles, spanning from modern and minimalist to classic and eclectic, adding a touch of grace to any space.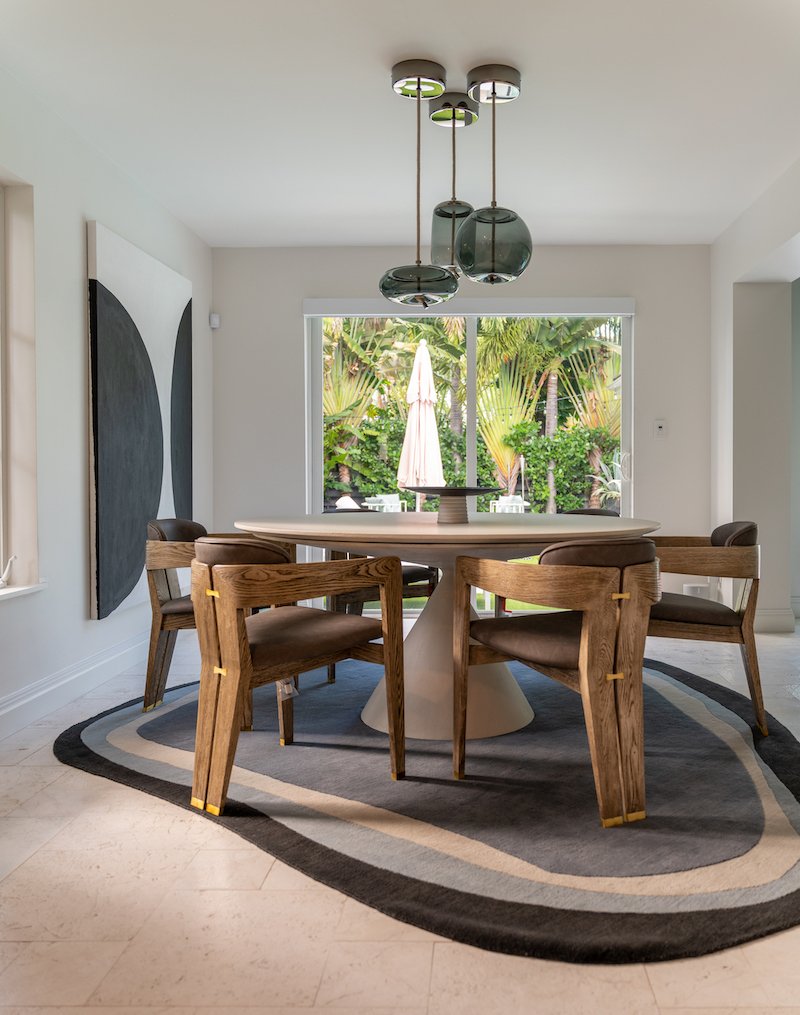 #7 Irregular Rugs – 
Irregular rugs captivate with their capacity to imbue spaces with a dynamic and artistic flair. Whether your preference leans toward curves, geometry, or angles, these top selections all boast an unconventional creativity that empowers spaces to express a truly unique character. Notably, some outstanding examples were showcased at this year's Milan Design Fair, including remarkable pieces from Art + Loom.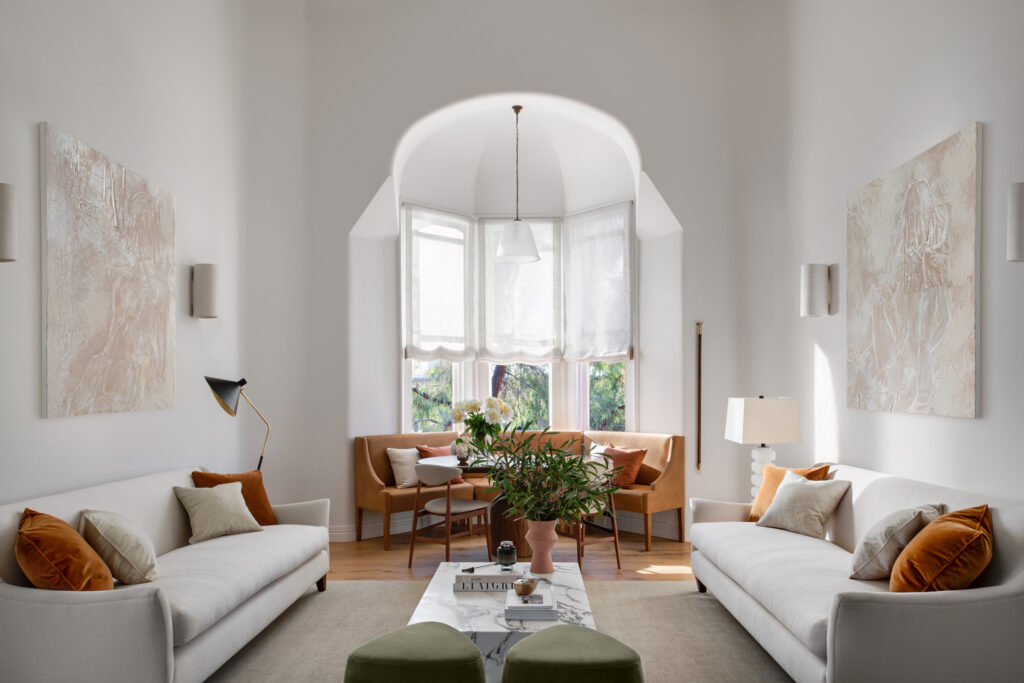 #8 Earthy Hues –
Earthy and nature-inspired hues are emerging as dominant players, shaping serene, inviting, and calming interior spaces. Amidst the fast-paced world of technological progress, shades like ochre, tan, taupe, soft pinks, and gentle grays provide a pathway to infuse the serenity of the natural world into our living environments. These colors, versatile as ever, harmonize seamlessly with an array of design styles, spanning from minimalistic interiors to bohemian retreats, offering a tranquil backdrop that gracefully complements diverse design aesthetics.